"MINT" as in mint condition, "PROJECT" as in the process of design - is an industrial and graphic design studio specializing in lifestyle, action sports, and performance outdoor brands. MINT is a single resource for product design, development, visual branding, and digital marketing programs where both start-ups and major corporations are able to successfully establish critical project goals for brand roll-outs or product category extensions.
PASSIONATE EXPLORER OF DESIGN
MINT PROJECT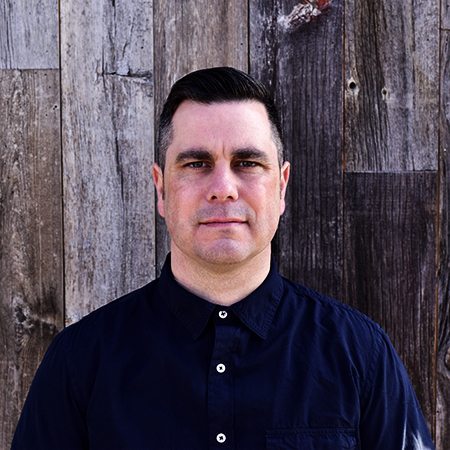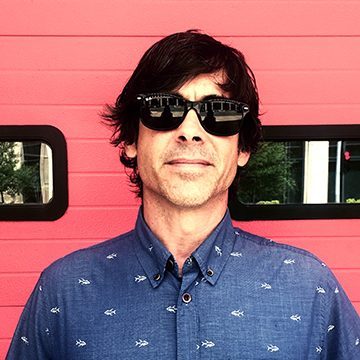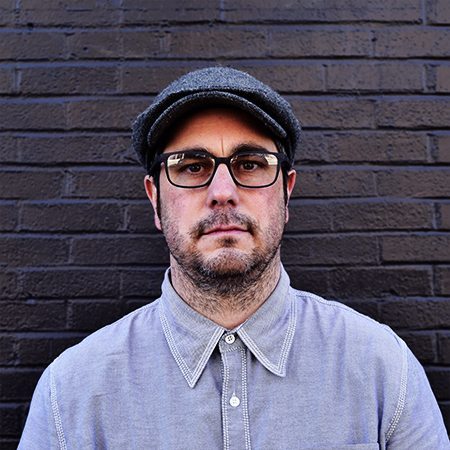 From concept to reality, we strive to build exceptional products for our clients
Let us create products for your company.
CONTACT US
Over the past two plus years we've utilized MINT to help us with everything from initial concept sketching and design to full blown production tech packs and marketing collateral. Working with MINT was one of the most important decisions that our young brand has made.
KYLE MORIN
BRAND DIRECTOR | INSITE
From product design through marketing materials, MINT delivers a distinct creative flare that makes the company relevant and desirable.
BILL REIFSNYDER
PRINCIPAL | VO2 MARKETING