INNOVATORS OF PRODUCT DESIGN
MINT is a dynamic industrial design agency, located just outside Boston, creating premium products and brands. By concentrating on the interconnectivity of trends, product design and user needs, we deliver meaningful products that build lasting relationships between brands and consumers.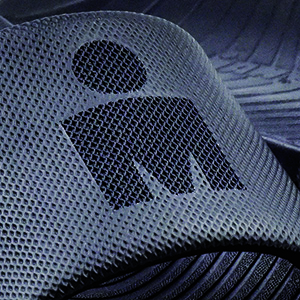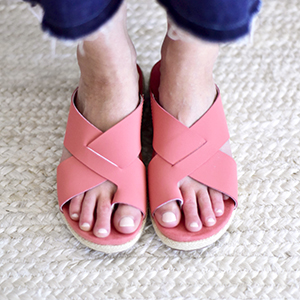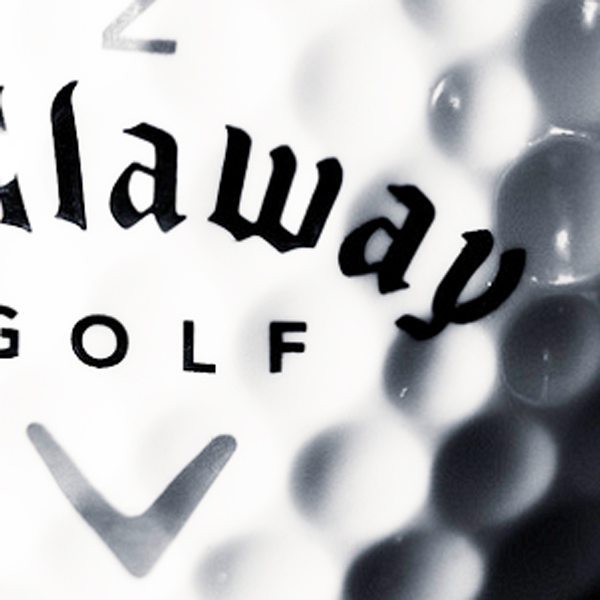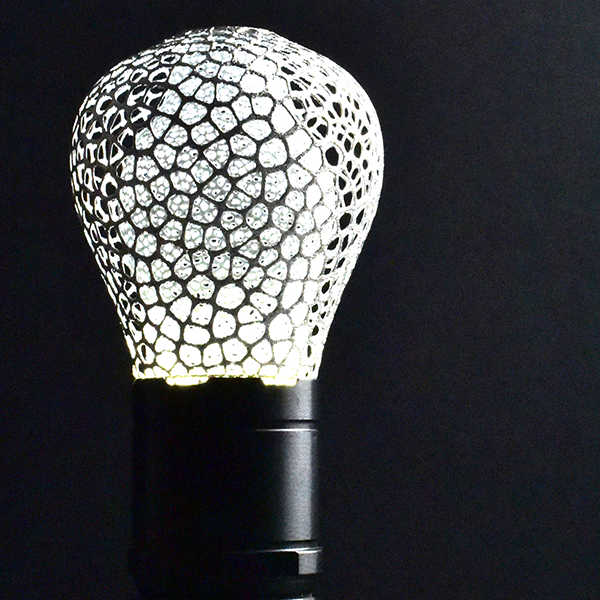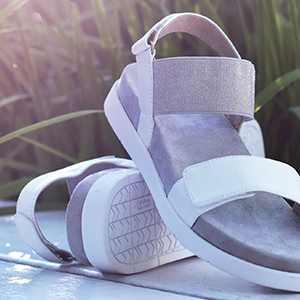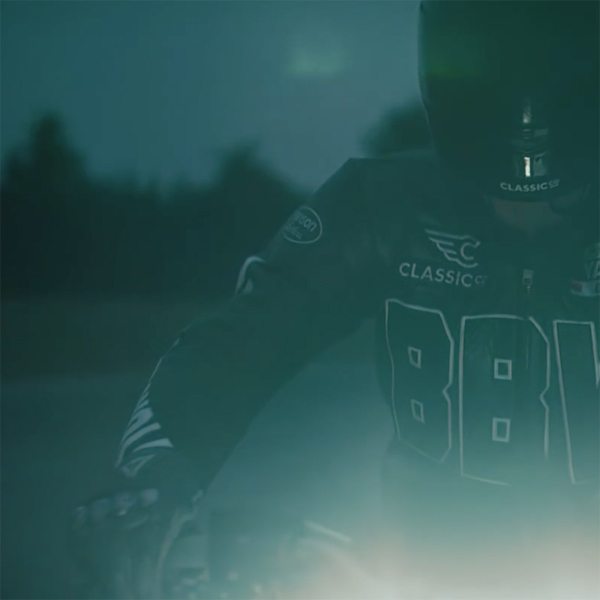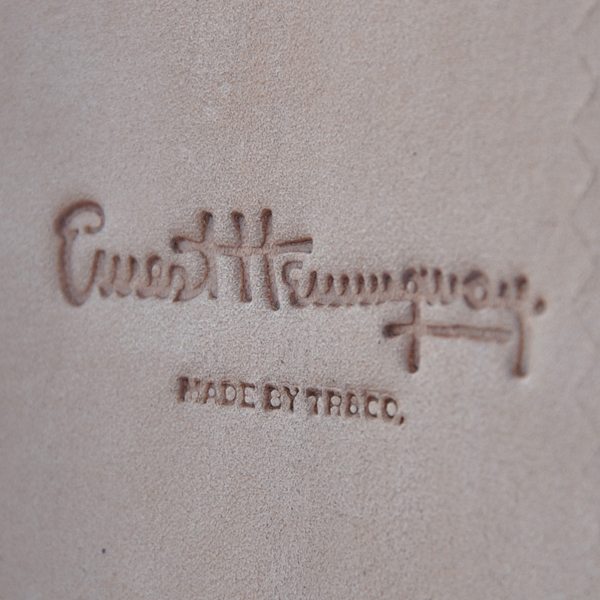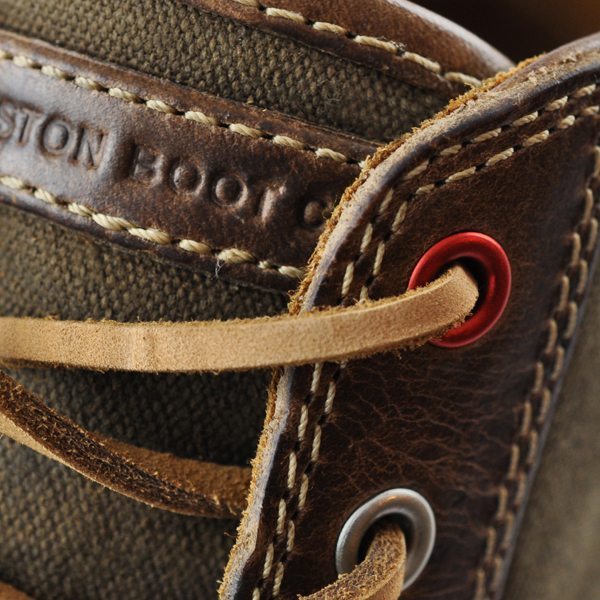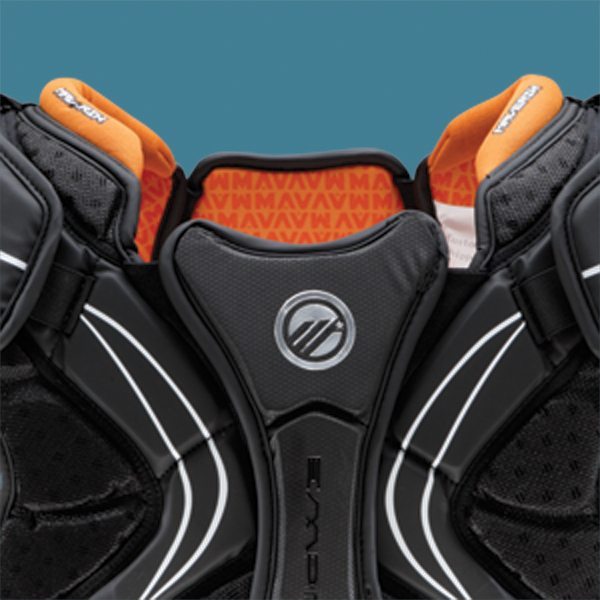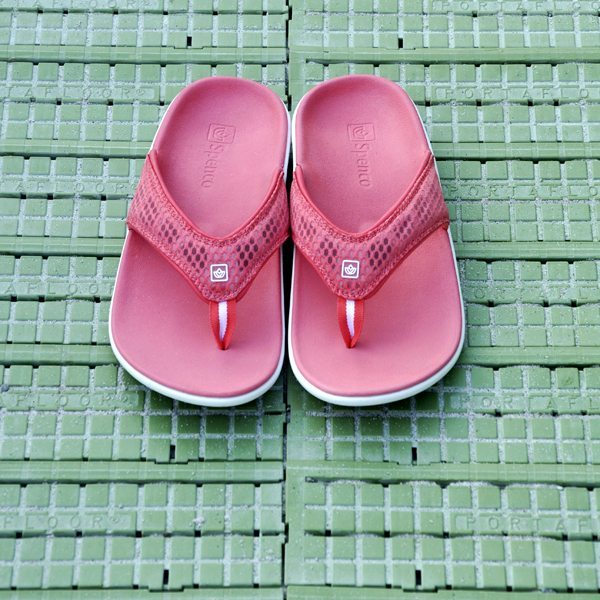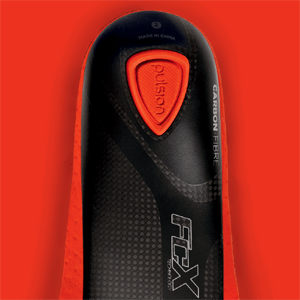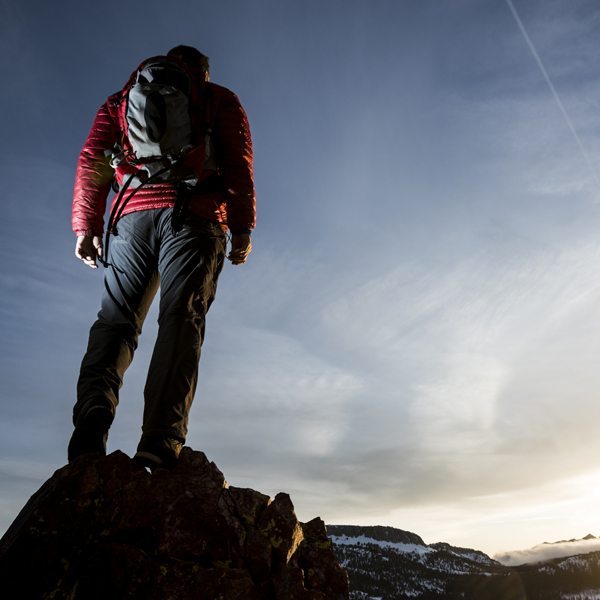 THROUGH DYNAMIC EXPLORATION
Great design is where innovation, function, and emotion intersect. MINT frames each new project with an intuitive design process aimed at allowing brands to explore and shape their individual identity. The process is interactive, collaborative, and nimble. Allowing you to see results better and faster.
DISCOVER
Through design exploration and market research we gain insights into each customer and their product needs. While translating this knowledge into creative, distinctive, and individualized solutions.
DESIGN
From early sketch concepts to final product design, we use an interactive exchange of ideas to zero in on the market needs, suitable technologies, and profitable impacts of each design.
DEVELOP
With a keen understanding of manufacturing, we ensure that all development, production, and manufacturing partners are executing the product to every detail of design intent.
DELIVER
Creating the right product for your consumer is only half of the equation. So, with years of marketing and branding experience, we help guide and create unique product launch strategies for today's ever changing retail market place.
CREATING A TON OF PRODUCTS
Tons of products for clients ranging from major brands to start-ups is the fruit of MINT's design insight and business acumen. "We actualize ideas," says Creative Director R. Chad Gombes. "Our knowledge of product design and manufacturing gives you a clear vision of how the product will look and feel. Then we bring it to life."
Following product creation and evolutions of development, MINT's collaborations continue, "We're a single source for product design and development, visual branding, and marketing graphics." Known for having the knowledge and foresight to guide clients around "potential bumps in the road," MINT is sought out by start-ups to lay the groundwork and by established companies looking to roll out a brand extension or enter a new category.
MINT's creative fingerprints are everywhere.
PASSIONATE EXPLORER'S OF DESIGN